Research - The Heart of Summa's Practice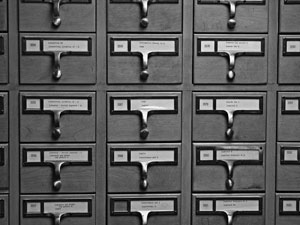 For over 30 years, Summa has been helping children and families to optimize well-being. The Summa Research Core provides a formal framework for analysis, evaluation, and improvement of our Teacher Training program, the Natural Learning Relationships pedagogy, and our BRIDGE Program. Summa Research Core shares our results and findings with families, funders, scholars, policymakers, and the public.
Natural Learning Relationship is a living model that grows and changes in relationship with students, parents, and teachers. We continually evaluate feedback from our experiences.
The Summa Research Core monitors our programs including the BRIDGE Program, Teacher Training courses, and Professional trainings. We continually improve and enhance all our Natural Learning Relationships programs. Results from our research are always made available.
We envision a rich community of people coming together to learn. Educators, graduate students, university staff, professors, and professional researchers come to learn about Natural Learning Relationships whole-child development, Summa's Relationship Based Education, brain development throughout childhood, and emotional intelligence.
External researchers and research interns are an active part of the Summa community.
Our focus at Summa is Academic Excellence and Emotional Intelligence for our students and for us.
We currently have the results from two research projects (to be posted soon):
Summa Teacher Training Program (2013)
Summa Parent Education Program (2014-2015 school year)