Self-Reflection Dialogue with Ba Luvmour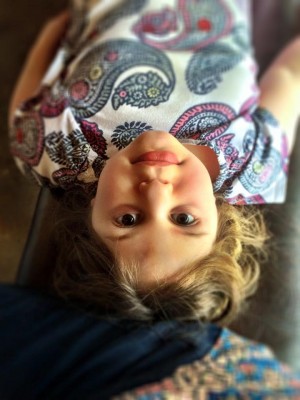 Several parents have recently asked me to go into more depth about the third goal of the Academy: self-reflection. They mention that self-reflection in education seems to be unique to Summa (it is). Some have seen the recent data showing the benefits of mediation and quiet time. And a couple of people mentioned the Parent Enrichment Program and the way Josette and Albee talk of wisdom-based relationships.

So, they ask, why do we emphasize self-reflection? How is it brought forth in the classroom? How does it awaken wisdom in the student? What qualifies Summa staff to name wisdom as inherent in their teaching?

Great questions, and ones that I am thrilled to hear. Wisdom thrives at Summa. It is a core value and present in who we are and what we do. A community thrives when its members dialogue about its most important values. And so it is time for us gather to dialogue about self-reflection and wisdom together.

A word about interactive dialogues. The facilitator frames the topic, ensures that all comments have relevance, maintains a queue so all are heard, and inserts relevant background to deepen understanding. Interactive dialogues are relational, respectful, and energize understanding and appreciation.

So let's get together for two interactive dialogues. If you are interested please come. And bring along anyone who might be interested in this topic. As interest in mediation grows there are many who will be valuable contributors to the dialogue. There is no cost and it is not a part of the Parent Enrichment Program.

Dates: Monday, March 9 & 16 from 6 to 7:30
Where: Summa @ 2510 Sw 1st Ave.

See you there, no RSVP needed.
We have just posted a blog entitled Wisdom and Love.  It provides some interesting background for our dialogue. Also, please re-post it everywhere. It provides insight into the value and depth that we enjoy at Summa.