Posted on 6.21.15 by Ba Luvmour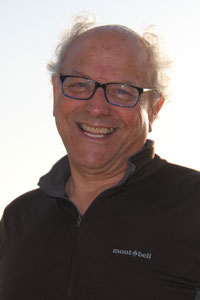 Among the touching moments at last night's BRIDGE parent meeting was the observation by several parents of the unity and support among all the Summa students during the two weeks of Field Learning. This unity is a testament to the commitment to Emotional Intelligence by students and staff.… Read More >
Posted on 4.23.15 by Amber Kara
A Comparison Table: Summa Academy, Montessori, Waldorf, and Reggio Emilia
For over 30 years Summa's holistic child development approach, Natural Learning Relationships, has been used by schools of all types (including many Waldorf and Montessori schools), parents, and social service agencies… Read More >
Posted on 4.16.15 by Amber Kara
MetroParent/PDX Kids Calendar recently released an article titled, The All-Natural Playground.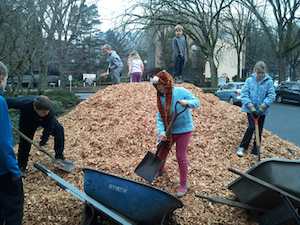 "Natural playgrounds," the article states, "long popular in Europe, are popping up all over the United States and the Portland metro area is at the forefront of this back-to-nature movement."
…
Read More >
Posted on 3.16.15 by Ba Luvmour
Written by Ba Luvmour, Headmaster & Co-Founder of Summa Academy
The educator's voice calls out in song, the chorus of explorer voices answer. "I am passing letters, around and around. And when they stop, you will pick one, just one. " The students answer, "When you stop, we will pick one,… Read More >
Posted on 3.12.15 by Josette Luvmour
Written by Josette Luvmour, Summa Institute Co-Founder

Self-reflection is simply to know oneself as we are. It is a process of knowing exactly who we are, as we are. Self-reflection is to be aware, as I am in the moment.
Being self-aware is to look within ourselves to get a clear snapshot of… Read More >
Posted on 2.13.15 by Amber Kara

When my first child was born, I cried. I cried because it hurt (!), but I also cried because my heart was so full to bursting with awe and love. It was a love that I had never felt before. I felt raw and open, soft and powerful, in awe of this little being who had until moments before been a… Read More >