Summa Academy - Grow together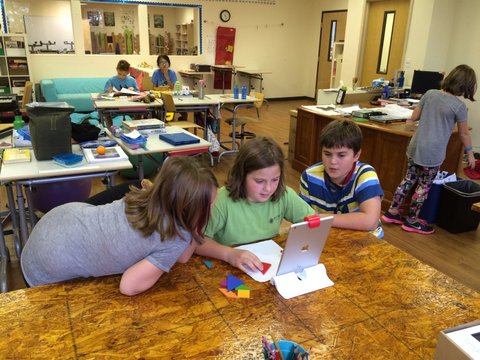 Located in downtown Portland (map), Summa Academy is an independent school for children ages 4 -14 and their families featuring:
"Getting a chance to see Mr. Peters acting out the various scientists and the response and interaction from all the students was so amazing to see. It really reminded me how proud I am to have my daughter at Summa. I love the approach to learning as well as the kindness you show all the Students." - Cody, Summa Parent
Daily Schedule:
8:45 Drop Off
9:00 School starts
9-9:30 Interpersonal Curriculum
9:30-10 Physical Activity (PE)
10-12:30 Academic Learning Blocks (45 minutes each)
12:30-1:20 Lunch & Recess
1:20-2:15 Academic Learning Block
2:15-3:15 Project Based Learning
3:15-3:30 Interpersonal Curriculum
3:30-3:45 Pick up
3:45-6pm Optional After school care
Kids spend time outside every day
Art and music are a part of every day
Self-actualized kids. Thriving families. Passionate professionals. Inspired community.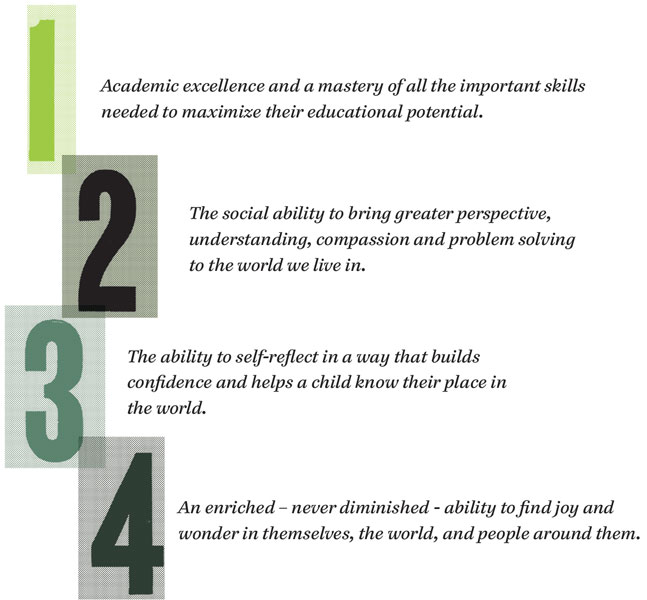 Short film of our 6-8 class
Feb 26th, 2015
Summa Academy Graduation
Jul 11th, 2015
Summa Summer Carnival
Jul 11th, 2015