Welcome to Our Summa Institute!
Summa Institute unites family development, education and research through an unprecedented child-centered, family supportive learning community where inspiration and wisdom emerge.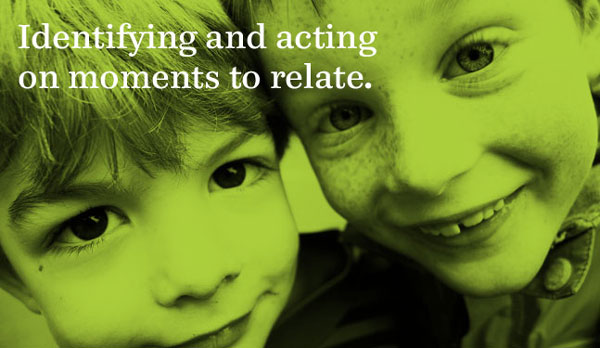 "It is so empowering to be a part of an educational community which looks at the entire family's development in relation to that of the child!" - Summa Academy parent
• The Summa Academy
Summa Academy is an independent school for children ages 5 -14 and their families, empowering students to reach their full intellectual, physical, emotional, and social potential. Our mission is to nurture children's natural love of learning and to cultivate Academic Excellence and Emotional Intelligence by building confidence, creativity, compassion and inquisitive minds. This unique educational environment, located in downtown Portland Oregon, operates using the holistic approach of Natural Learning Relationships.  Students learn in multi-age classrooms with an 11:1 student to teacher ratio.  Our Academy runs on an extended year schedule, with a more European vacation schedule. Enrolling now.
• Summa Professional Development Center
A rich resource of continuing education and training for professionals. The center offers seminars,workshops, retreats, internships, and materials for teachers and counselors throughout Portland, and the nation. Locally we have served Friends of the Children, Portland State University, National College of Naturopathic Medicine, Northwest Academy, Parent Child Preschools Organization, and the Integrity School in Austin, Texas. The center will launch its next teacher training course in January 2014.
• Summa Research Core
A formal framework for analysis, evaluation, and improvement of our Natural Learning Relationships pedagogy and family programs. The Research Core shares results and findings with families, scholars, policymakers, and the public.
Summa Institute was founded in 1985 and is a non-profit organization with a 501(c)(3) IRS determination. More about us can be found here.

Short film of our 6-8 class
Feb 26th, 2015