Summa Academy - Education as it ought to be.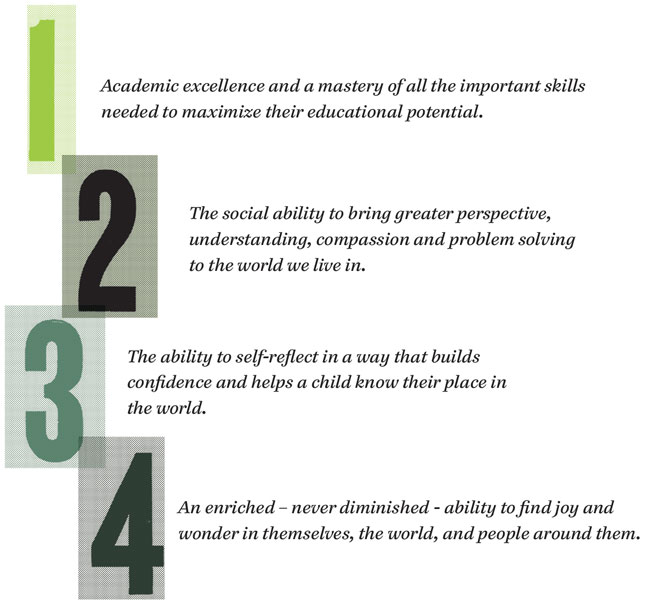 "My children are so happy here!" -Linda Diteman, mom to Sam (9)
Summa Academy, located in downtown Portland, is an independent school for students ages 5-14 and their families, featuring:
Project based learning
An 11:1 student-to-teacher ratio
Individualized curriculum
Multi-age classrooms
Portfolio assessments
Educators who are masters of connection
An administration with an expertise in human development
Engaged families
Together we create an environment where students, parents, and teachers grow together.
Open House: Friday, May 10th, 2013, 9:30-11am
2510 SW 1st Ave., Portland OR 97201 (map)
Summa Academy's curriculum is based on a humanistic approach to child development called Natural Learning Relationships. This proprietary understanding has been the basis of our work for over 25 years.
We know that it is imperative for education to nurture the physical, social, emotional, spiritual, and intellectual development of students. That is why we maintain these 4 goals of education (see above), while many other private schools focus primarily on the first goal (Academics).
At Summa, we recognize, appreciate, and engage the unique gifts and contributions that each individual brings. We know that parents want their children to actualize their full potential, and we know what it takes to make that happen. For over 25 years Summa has been serving children, families, and professionals through programs designed to help individuals reach their full potential. This fall we bring this expertise to the Portland community with the opening of Summa Academy.
Our experience shows that successful classrooms are centered on:
Having trust in the student's eagerness to learn
Creating and supporting emotional safety
Appreciating different learning styles with awareness of the student's strengths and weaknesses
Creating healthy and effective communication based on mutual respect
Valuing all relationships—parent-teacher-student—with communication, timing, and respect
We appreciate that you place a high value on meaningful relationships and applaud your interest in growing stronger, more connected family relationships.
For news and updates join us on Facebook.