Summa Academy - Education that enlivens, enlightens, enriches and awakens.
Academic excellence is only the beginning…
Located in downtown Portland (map), Summa Academy is an independent school for children ages 4-14 and their families, featuring:
Together we create an environment where students, parents, and teachers grow together. Join us and experience education as it ought to be.
Summa Academy is Portland's only Natural Learning Relationships school. We relate to each student as an individual, teaching to his or her strengths and creating opportunities for development in areas of his or her greatest need. Education is not effective if it does not nurture the physical, social, emotional, spiritual, AND intellectual development of students. That is why we maintain these 4 goals of education, while many other private schools focus primarily on the first goal.
Self-actualized kids. Thriving families. Passionate professionals. Inspired community.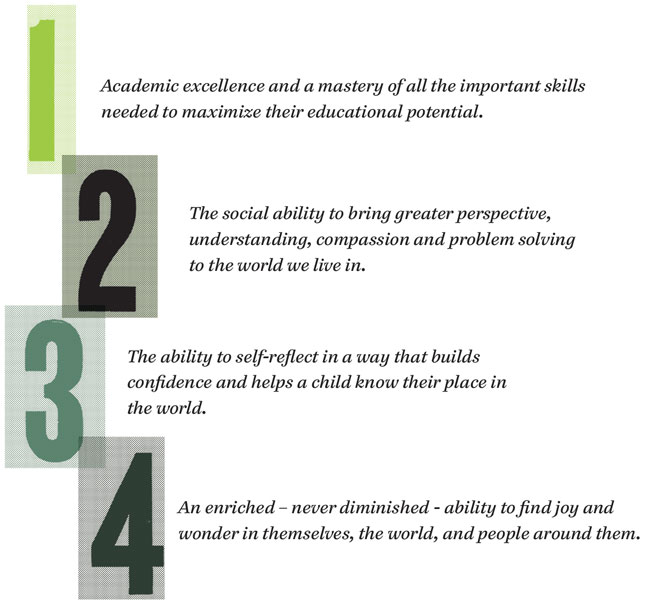 Summa featured @ Independent School Fair at OMSI
Oct 1st, 2014
Summa @ Metro Parent's 2014 Ed Fair
Oct 18th, 2014
Open House - meet our educators
Oct 22nd, 2014