Summa Academy - Grow together
Located in downtown Portland (map), Summa Academy is an independent school for children ages 4-14 and their families featuring:
11:1 Student to teacher ratio
Academic excellence through experiential learning
Project-based learning
Personalized learning plans for every student - the right information, at the right time, in the right way
Evidence based educational approach
Parents and teachers as partners in education
Integrated parent education
Relationship based education - teaching students how to be in relationship with one another, and the world around them
"Getting a chance to see Mr. Peters acting out the various scientists and the response and interaction from all the students was so amazing to see. It really reminded me how proud I am to have my daughter at Summa. I love the approach to learning as well as the kindness you show all the Students." - Cody, Summa Parent
Daily Schedule:
8:45 Drop Off
9:00 School starts
9-9:30 Interpersonal Curriculum
9:30-10 Physical Activity (PE)
10-12:30 Academic Learning Blocks (45 minutes each)
12:30-1:20 Lunch & Recess
1:20-2:15 Academic Learning Block
2:15-3:15 Project Based Learning
3:15-3:30 Interpersonal Curriculum
3:30-3:45 Pick up
3:45-6pm Optional After school care
Kids spend time outside every day
Art and music are a part of every day
Traditional education focuses almost exclusively on the cognitive/intellectual development of children – yet we intuitively know that a person is so much more than their book smarts.Children are diagnosed more rapidly now than at any time in history. Youth are prone to depression, bullying, boredom. They are suffering academically and socially, they have little confidence and they don't know how to find the joy and wonder in the world the way they did naturally when they were four or five. Their spark is gone, and our society is suffering as a result.
Self-actualized kids. Thriving families. Passionate professionals. Inspired community.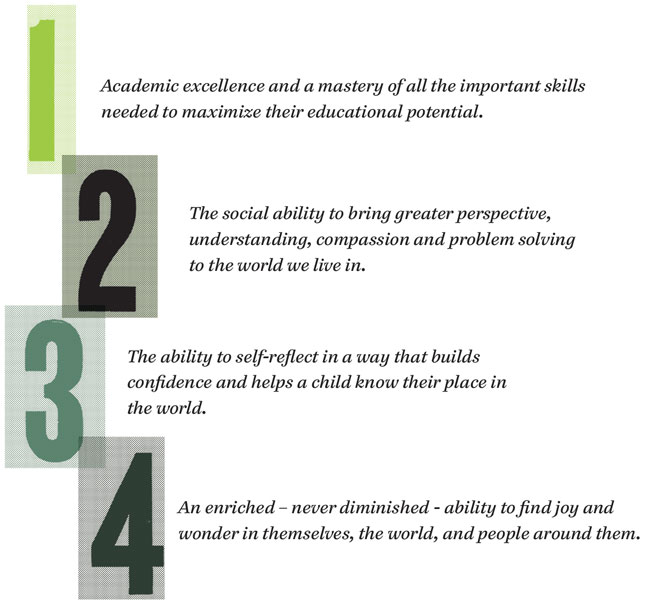 Short film of our 6-8 class
Feb 26th, 2015
Shop Talk for Portland Business Alliance
Mar 3rd, 2015
Self-Reflection Dialogue with Ba Luvmour
Mar 9th, 2015